Everyone hates spam. In all it's various incarnations….
Our mailboxes are full of it.
Our inboxes are full of it.
Our voice messages are full of it.
And heck, nobody ever liked this kind.
(Yes, I realize you can't unsee that. You're welcome.)
So why is it that I get a kick out of WordPress spam?
I mean, seriously… I do. They're a riot.
Let's break them down.
Example #1. – From Casino Malaysia
"How's it going dignifying
anyone, but only oneself. Having a self esteem you
are smart enough to face challenges"
How's it going? Just fine, thank you for asking. I try to dignify myself at least once a week and like to think I'm smart enough to face challenges. Like figuring out what the hell you're trying to say.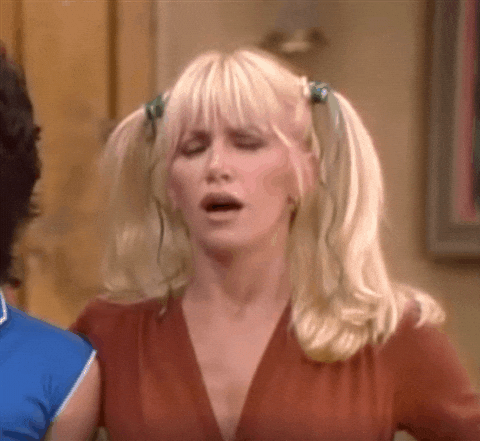 Example #2 – From 918kiss
"All successful traders possess a solid plan by which to run their business.
If you continue your relationship with one, you alienate the former.
Remain caring and sharing to tie him magnified you."
So if I care and share, I can tie him up and magnify him? Like Honey, I Shrunk the Kids but in reverse?
Example #3 – From Rollex11 download
"Another is actually that fresh website owners is keyword stuffing wil
read a connected with keywords."
Huh?
All I got out of this was stuffing.
See?
Comedy gold, for free.
You just have to know where to look.