Really.
I think I've mentioned that the husband and I have dramatically scaled back our Christmas celebrations over the past few years. It used to be all about presents and parties and consumption on a massive scale. Stress about gift giving, stress about cooking dinners for people who never appreciated it, stress about getting it all done in time so everyone would have a wonderful time.
Except us.
And mainly me… who did all the work.
So the last 4 years? We've traveled. No decorations, very little gift giving (none between us) and no hosting parties that just gave the family another excuse to fight.
It was great!
This year since we're going to Arizona in January, we're staying home. I did a little decorating, a little baking and a little gift giving… though still none between us. Which was fine… until my husband gave me a present I really didn't want.
It wasn't jewelry….
Though I think I could totally rock a tiara.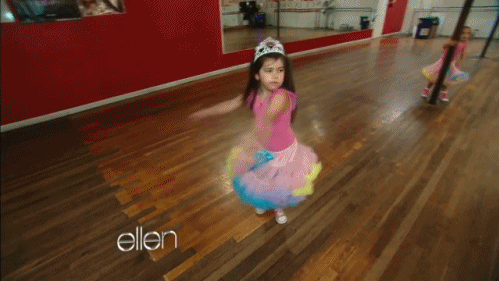 It wasn't a new car with a big red bow….
(Does anyone really do that? The only new car I ever received as a gift was a Matchbox. I was 8…. and I think it's time to try again.)
No, my thoughtful husband gave me a gift I never expected.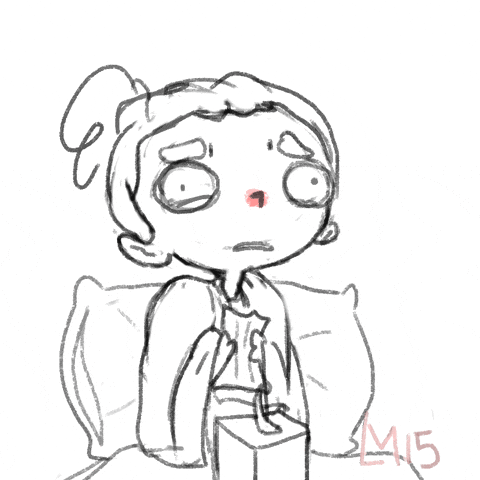 The horrible cold I've been nursing him through all week. Splitting sinus headache, sore throat, congestion… I've got it all.
Which is odd because I'm usually like this –
And never catch anything.
Never say never.
So while all of you are enjoying your holiday celebrations, I'll be hacking up half a lung and hoping Santa gets his fat butt stuck coming down our chimney.
How's that for festive?