You know the ones I mean.
The  "Oh holy crap, did someone really just give me that?"  variety.
When I was a teenager I had an aunt who ran a department at Time/Life. She attended numerous publishing conventions and thought it was great fun to collect the freebies off the exhibitors tables and then wrap them up as gifts. Over the years I received Exxon pencil sets, IBM keychains, and Dow Chemical clipboards. I got Sheraton note paper and Hilton shampoo. I even unwrapped Army camouflage toilet paper for my birthday one year.
Good times.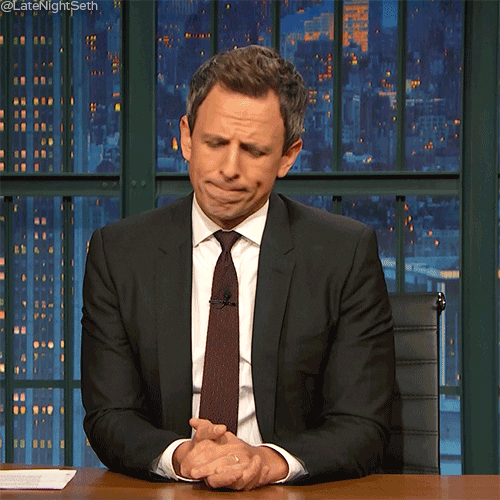 But every once in a while, she would actually purchase something. Not a hardship, considering the woman had a blue chip stock portfolio as long as my arm.
When I was 15, she must have gone to a thrift store….because she came home and gifted me with a slightly used  "pretty blue and white porcelain thing."
That's what she called it, The Thing….. not knowing what it really was. When she apologized for the strong smell and told me I should probably wash it?
I realized it was a bong.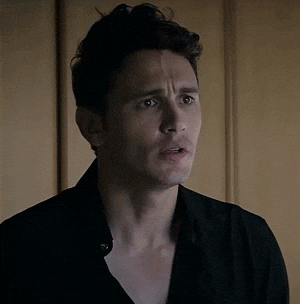 Okay, so she nailed it that time.
Me and The Thing had many happy years together.
But by far the most interesting and ludicrous gift she ever gave me was this book I found when cleaning out my closet a few weeks ago.
She majored in English Lit at Smith and probably thought a collection of light hearted verse would be nice.
But sadly…
Attention to detail was not her strong suit.
As witnessed by the table of contents.
Yeah.
When you have a chapter on buggery?
They're not your mother's limericks.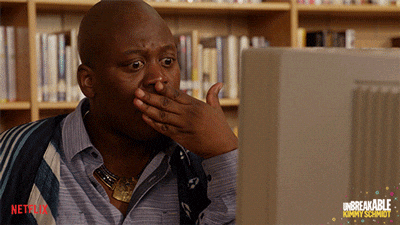 I'm not a prude, but wow.
Some of those rhymes make even me blush.
And as much as I'd like to share the truly colorful ones with you, I don't want to get WordPress blacklisted.
So here's a small sampling of the mildest instead.
The moral of the story?
If you're buying a book as a gift,  it's probably a good idea to scan a few of the pages for content first.
That being said, if you're ever in need of a filthy limerick…
I'm your girl.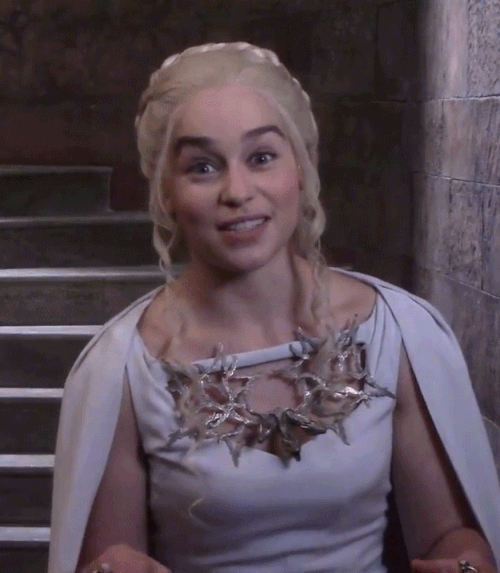 See?
There's a way to sneak Game of Thrones into everything.