Okay, technically he's my 8th great grandfather.
Though I can't say I see the resemblance.
I've been shaking the family tree again and found Sir Adrian Scrope…. born in 1601, matriculated at Harts Hall, Oxford. A military man, he obtained the rank of colonel before it all went bad.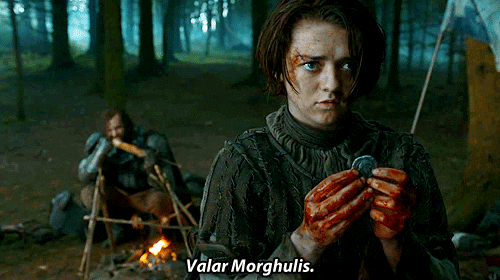 Very, very bad.
Scrope was one of the regicides who surrendered at the Restoration of Charles II. The House of Commons voted to pardon him under the Act of Indemnity, but the House of Lords demanded that all the regicides should be brought to trial. Scrope was condemned to death when Major-General Richard Browne testified that Scrope had justified Charles I's execution to him even after Charles II's return. He was hanged, drawn and quartered at Charing Cross on 17 October 1660.
An account of his behaviour in prison and at the gallows describes him as "a comely ancient gentleman", and dwells on his cheerfulness and courage.
Cheerful at the gallows?
Well, good for him.
I can't say his 8th great granddaughter would have been quite so chipper.