I just heard Apple is killing iTunes and I'm not happy.
iTunes and I have spent many happy years together gathering a vast library of music. I've happily downloaded the music of my youth, my adolescence, my single years, my married years and my rapidly approaching decrepitude.
I'm invested damn it!
The iPod and I are tight.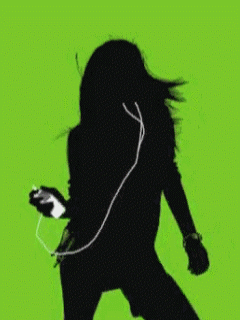 I have the giant one. It holds 40,000 songs and though I haven't filled it?
I wanted to.
And then I read Apple… in all their infinite F.U. Tim Cook, you're no Steve Jobs wisdom, are breaking iTunes up into different apps and focusing on streaming.
Streaming.
I don't want to stream. I want my songs.
My weirdo… no one has ever heard of the band… songs.
The songs I oh so carefully and painfully slowly converted from my 33 1/3 album collection….
(For millennial readers? 33 1/3rd's are those shiny black discs people bend into bowls and sell at your local flea markets.)
… and the obscure songs I could always find and download from the iTunes store.
Pousette Dart Band's Yaicha?
Yeah, I've got that.
Moon Martin's Bootleg Woman?
Yup. Got that too.
iTunes had everything!
Apple says that our libraries will be safe… if you bought it you can keep it. But will the store be there for future downloads?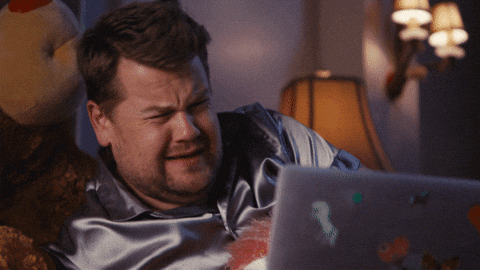 Researching the demise, I found this:
Okay, I run iTunes on Windows…. so I can still breathe.
For now.
But if you need me in the next few weeks? Tough.
I'll be busy downloading scores of music while I still can.
You know, quality stuff.
Like Ultimate Spinach… and The Flying Burrito Brothers.