It's time for another peak into my absolute favorite desk calendar.
And all these months later?
She can still read my mind.
I think that one is self explanatory.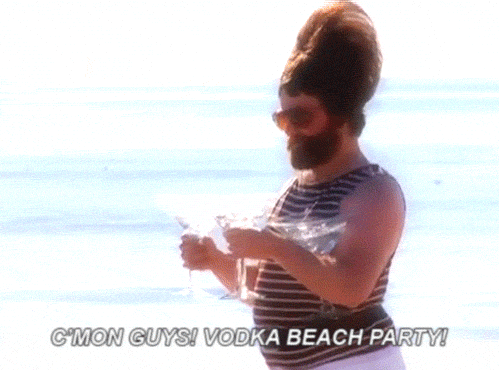 If you're not familiar with Anne, she takes those innocent snapshots of the perfect 1950's housewives and gives them a little twist.
If that isn't incentive enough to fly…
I don't know what is.
Yes….
Blue things have occasionally been found growing in the back of my refrigerator.
And we're not talking Jello.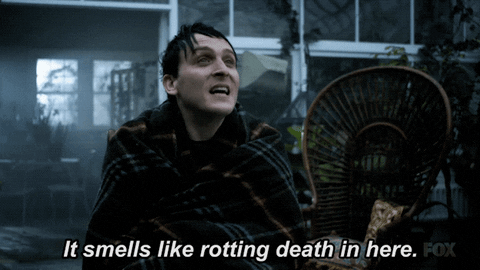 While I have often expressed this next sentiment…
If you look very closely…
Happy housewife on the right appears to have been holding something that was digitally removed…. and it seems to have been oblong.
Was it a Twinkie? A hot dog?
Or was this Lorena Bobbit's  grandmother?
Tough call.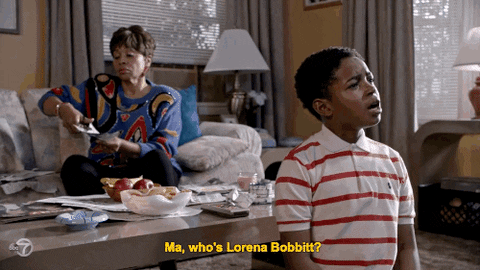 And finally…
This has always been my philosophy.
Smiling.
It's so over rated.