You may remember me posting pictures of our little red barn/shed.
We use it as a shed, but it was originally a small barn complete with horse. The horse is long gone…. and 40 odd years later?
The barn/shed is almost gone as well.
Falling apart?
You could say that…
Rotted wood?
The mere fact that it's still standing never ceases to amaze me.
It's horrible. An eye sore on our otherwise lovely property. The bane of my existence for a long, long time.
It's state of disrepair is the main reason we spent $50,000 and 7 years of nights and weekends building a new and much larger barn.
The plan? All the mowers and weed whackers, the snow blower, the tractor and assorted yard tools that were in the shed/barn were supposed to go into the new barn…. and the eyesore would be torn down.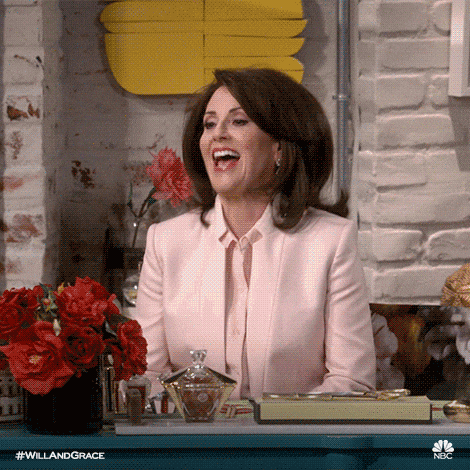 But that never happened, and now the husband….. who has already filled the new barn with CRAP wants to rebuild the shed/barn to continue housing the mowers, tractor etc.
So this is happening.
Husband deemed part of the interior framing sound, and started what I thought was deconstruction of the back half…. which needs to be completely rebuilt..
Now my idea of deconstruction consists of ripping off the roof, then the walls. The husband's?
I'm not quite sure.
He put up a new piece of wood…
Ostensibly to brace the roof… though why you need to brace something you're tearing down is beyond me.
But look at the piece he's bracing! Rotted doesn't begin to describe it…
Then…
Yeah. He trimmed it…
The rotted piece of wood.
He sawed off a section of wall… by hand, even though the chainsaw was right there.
And made a bigger hole.
He elongated the brace….
And added wood running along the bottom.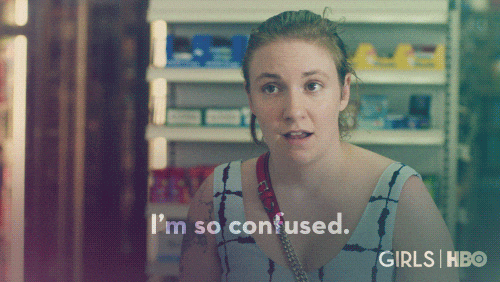 He was supposed to be tearing it down…. so WTH?
Naturally I had to ask.
And naturally, he wouldn't answer.
It was hot, he was cranky and I dared to question his technique.
Silly me.