Are you ready for a deluge of photos?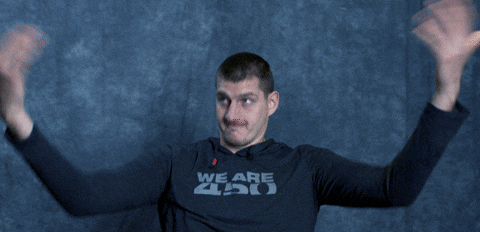 Good, then you're in the right place…
Because this was probably the most scenic spot we found on our trip.
Pulling into the park, the ledge loomed ahead.
We drove up a long, winding, foliage bracketed road…
And a short walk from the parking lot at the top?
Wow.
I'm going to run out of words to describe the view pretty quickly.
Breath taking. Splendid. Dazzling. Jaw dropping. Stunning…
See?
Speechless..
And look at the rocks!
And the trees!
And the even bigger rocks…
With people climbing up them.
I was one happy camper.
Even when I saw I couldn't use the mountaineers as target practice.
It was glorious.
Every where you turned…
Magnificent views.
Made me feel like I was on top of the world.
More to come.