So the lovely path through the park brought us to downtown Plymouth and the harbor.
It's a pretty spot.
And at low tide you get a really good view of the rock retaining wall.
There were more scallop shells…
And piers..
And a statue of the Governor who spelled Plymouth with the 'i' that drove me crazy the entire time we were touring the Plantation.
Seriously… it was painful.
But then…
In the distance…
In the middle of what appeared to be a mausoleum…
Surrounded by pillars and wrought iron gates….
And guarded by a Ranger was…
Are you ready for what everyone who visits Plymouth Massachusetts has to see?
Brace yourself.
Here it comes….
The one, the only….
Plymouth Rock!
Yup.
That's it.
I can't say I really even knew what I was expecting…. but I'm pretty sure it was more than this.
To be honest, it was a rather bizarre experience. You know you have to find it, you know you have to see it, you know you have to photograph it (though I resisted the selfies some people took) …. but when you finally sidle up to the railing and look down?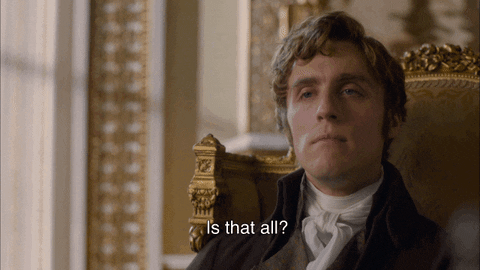 Okay, it's a rock.
And we all know I have a soft spot for rocks, but…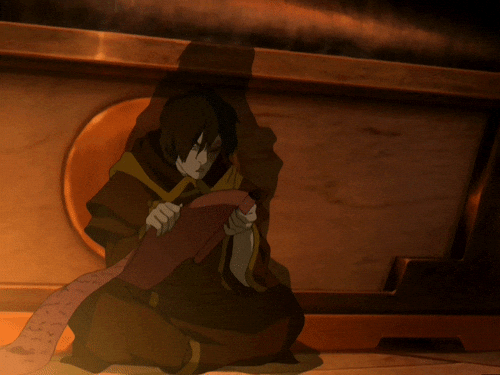 But alas, that's all there was.
The Ranger told us they had to protect what was left because for years people would come and chip and chisel pieces from it for keepsakes. My first thought was, you should have started sooner.
So there you have it.
We came.
We saw.
We photographed the most famous rock in America.
Plymouth, Massachusetts.
They have a park…. for a rock.
Ya gotta love this country!
And now… for my oh, not so patient food photo people.
Liquid refreshment at the East Bay Grille in Plymouth.
A wonderful restaurant with a view, potent cocktails and seriously good food.
I started with Risotto Balls.
And as balls go? They were top notch.
After a pomegranate martini, I went for the Autumn Punch. It sounds sweet, but the tart cranberry and acidic orange juice cut it perfectly.
The husband went with some kind of saucy fish…. blame the martini, but I don't remember which…. brown rice and grilled butternut squash.
While I…
Can you guess?
Cognac cream sauce?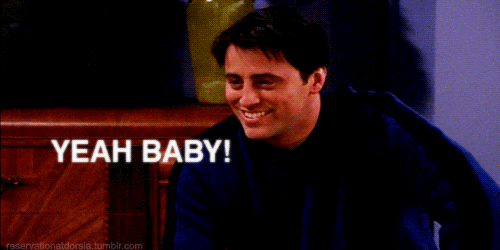 Ooh la la!
And yes, of course we had dessert.
New York style cheesecake for the hubs.
And a mouthwatering mountain of Tiramisu for yours truly.
It's a shame we were only in Plymouth for one day because I could easily have eaten there every night.
Vacation Day 3 officially over.
Only 5 more to go!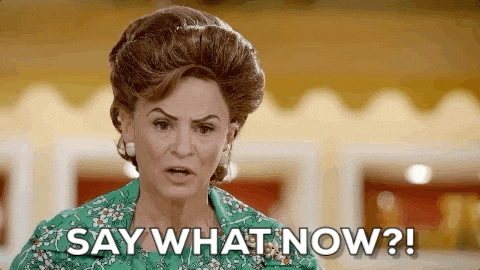 No worries, at this rate it will only take a few more weeks worth of posts.