Day 5 of our Cape Cod vacation found us driving to the Outer Cape. About as out as you can get and still be on the Cape actually…
Provincetown.
Or P'town as it's known to the locals.
I've heard it's the place to be in the summer, but it was November and the wall to wall tourists were long gone. Sadly, so was most of the fun as many places were closed for the season. But we managed to have a good time all the same.
As you draw near, you realize it's unlike other sections of the Cape.
John F. Kennedy designated a National Seashore here…
And there are miles upon miles of unspoiled beach.
As well as some pretty impressive sand dunes along the road.
But it was cool, foggy and threatening rain so we kept driving… keeping an eye out for this:
Thankfully it's hard to miss on the skyline. Wanting to climb to the top for the fabulous views, I was unaware of the museum at it's base.
Never one to pass up a museum, we began strolling.
The first thing you notice? Pilgrims.
And Pilgrim history. Figuring it was because they landed up the coast at Plymouth… I had to admit I was shocked.
Whaaaat? You mean my grade school teachers got it wrong…
And I went all the way to Plymouth to photograph a rock for nothing! Yes ladies and gentlemen, the Pilgrims landed in P'town first. And believe me when I say they take that fact very seriously at the museum.
But it wasn't all Pilgrims.
The building was filled with maritime history…
And a musk ox, like any good museum should be.
There were recreations of a Captain's ship board quarters…
Which aside from the chamber pot, looked pretty comfy.
As well as his home on land.
There was an antique fire engine…
And a wreath made of human hair.
Because who doesn't want one of those hanging on their living room wall?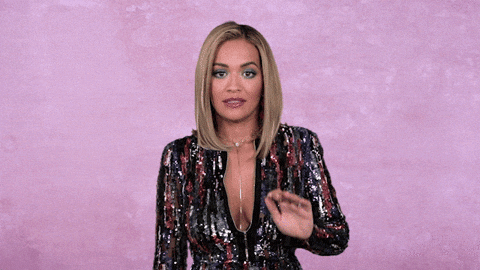 There were maps of the Cape..
With questionable artwork.
Is it me, or is that Griffon in dire need of a Jane Russell 18 hour bra?
There was some Arctic expedition fashion…
Shoes!
Even a rooster hat…
And a couple of local celebs who clearly knew how to have a good time.
Yes, there was a Mayflower replica…
But it was the antique doll collection that made me want to run screaming from the room.
Holy Hell, those things are creepy.
I mean, come on…
You know this one will be feasting on your flesh long before you're dead.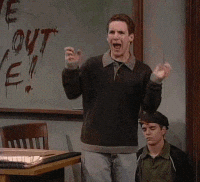 Quick…
Find the monument before she gets hungry.