When you visit Williamsburg, Virginia? It's all about American history. Everywhere you go, everywhere you look… and that was fine with me. I'm a bit of  a nerd when it comes to that subject and couldn't wait to experience it all.
The pinnacle in this area is Colonial Williamsburg. 300 acres of historic sites and museums filled with people in period costumes waiting to tell you their stories…. from an 18th century point of view. Loyalist and patriots, tradesmen and legislators. Is it any wonder this was where I headed on our first full day of vacation?
You enter through the massive visitors center.
Where we learned that Williamsburg is the heart of the Historic Triangle which also includes Jamestown and Yorktown. Tickets can be purchased for all 3, or individually, but we lucked out when a volunteer spotted the husband's USMC hat and told us it would actually be cheaper to buy a year long Veterans pass for unlimited access, which we did. We also got bright blue stars on our passes which entitled us to 10% off everything.
Sweet!
There's a shuttle bus that runs every ten minutes taking you all around the site, but it was a beautiful day and we decided to walk.
Back in time….
The walkway was wonderful….
And filled with facts….
That put things in perspective.
The farther back you went?
The more you appreciated what you have now.
Some facts were startling.
Some, hard to imagine.
And then…
We were there.
The first thing we saw?
A windmill…. and the split rail fences we would see numerous times on this trip.
Then… a plantation.
Which wasn't anywhere near as grand as you'd think.
In the 1700's?
Things were pretty basic.
First fact learned?
A farm grows multiple crops. A plantation? One.
Yes dear readers, for the next few weeks months? my posts will be filled with colonial factoids.
Try to control your excitement.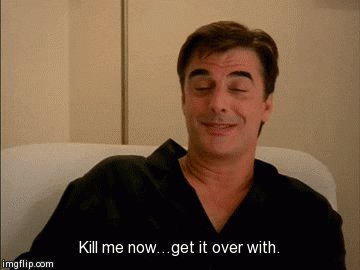 But wait, that's not all we saw at the plantation.
There were flocks of geese as well.
I love me some goosers!