So the fact that WordPress thinks I'm trash and my comments need to be thrown into the Spam folder den of iniquity got me thinking….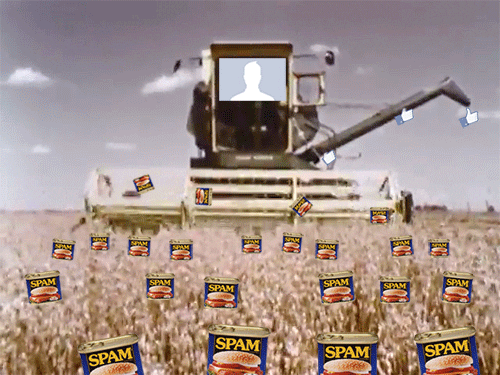 How do they determine what's Spam? Do they filter through key words or volume of traffic like some blogging version of the NSA?
And why do I have numerous followers who clearly want nothing to do with me other than to hawk their direct marketing schemes? I understand people make money on their pages here, and that's great. But if someone like bombs 18 of my posts in 18 seconds just to get me to check out their business site…
What's up with that?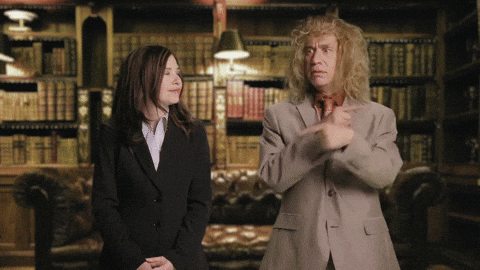 I've never been one of those people who determines their worth by how many followers, friends or contacts are on their list. My ego isn't that fragile, and I guess I was wondering if y'all keep those type of bloggers…. or remove them from your followers list?
Because I already get enough phone calls from Rachel at Card Holder Services in real life, I don't need it here.