I had lunch with a friend the other day and we were in the middle of an epic catch up session when I mentioned I'd found a new blog site and was really enjoying it.
Me –  "It's a large platform with lots of amazing writers."
Her –  "Blogging?  Yeah… I've never understood the appeal."
Me –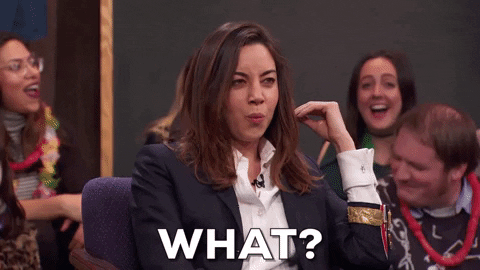 Her –  "It seems so totally self absorbed. I mean, what do you blog about?"
Me –   *sputtering*  *turning red*
"Life!"
( I may have screamed. I'm not sure.)
But it got me thinking, what do I blog about? Right now, it's whatever nonsense is floating around in my head and needs to get out. That long fuzz covered blue thingy in the back of the fridge that may or may not have started life as a pickle? Sure! The old lady at Goodwill who had a vibrator in her cart because she thought it was a portable hand blender? Absolutely! But it wasn't always that way.
No… back in the early days of Yahoo 360 and Multiply, it was personal.  I ranted about family, and relationships, and mother in laws from Hell. I had a small community of close friends who knew (almost) everything that was happening in my life. And then I got burned. I was posting about a particularly horrid SIL… okay, I may have called her  a hag. But she was. And still is. And crikey… she wasn't supposed to be reading it! But she did and ….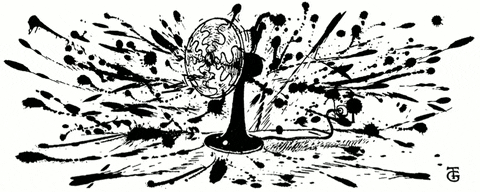 Yeah, the proverbial excrement hit the rotating blade.
See…. I've always kept my blogging life and real life separate. The husband is an uber-private person and hates it if I tell my best friend anything… no less people on line that we've never actually met. So what did the hag do? She found my online blog presence, read every single post I'd ever made and left a seriously hateful comment on the last one. (At 3:30 in the morning no less. Clearly it was a riveting read.) And no… we haven't spoken since. That was 8 years ago.
So I shut it down. No more public access, no more personal details.
And then it became a "thing" in our marriage. You know,  the "things".  Those topics that no matter how many years you spend together, they'll always cause friction. I mean geesh, I wasn't spilling racy secrets from the bedroom….. and I won't no matter how much you beg me.  (You're welcome.) …. I was joking about the crap he accumulates in the cellar! Where's the harm in that? But I got tired of the snide, "Oh, I suppose you're going to blog about that now" comments every time something happened, so after my first site died a slow death?  I told him I was done blogging.
But I wasn't.
So yes…. you lot are my guilty, secret pleasure. (How pathetic is that? Nothing dark and twisted, just you. Sigh…)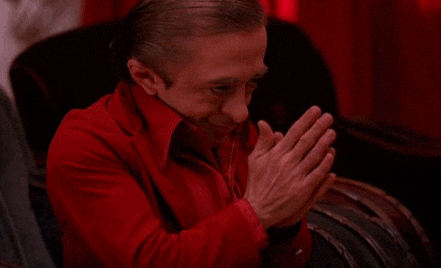 There, I said it.
I blog on the down low. And I keep it light… because for me, it's always been about entertainment. I know there are a lot of inspirational blogs about overcoming hardships, heartfelt blogs about love and loss, fashion blogs, cooking blogs, gardening blogs…. and I enjoy them all. Even the occasional blog about running. (Do you have any idea how many of them there are? What's wrong with people? Don't they own comfortable chairs…?)  I mean… I'm diverse damn it! I can read about other people running even if I personally feel like  –
That's the wonderful thing about blogging! It's unique to each and every person who does it…. and if you're lucky enough to find bloggers of similar interests and styles?  Who laugh with you.. and occasionally at you?
You've found your tribe.
For me, they're usually snarky, smart mouthed, fringe dwellers who are just a little bit bent. Because… well, I've been told I'm a little hard to take.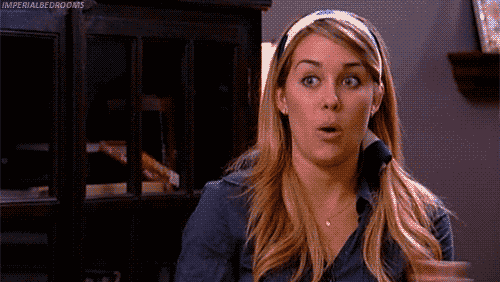 Shocking, I know.
But my husband has always felt the need to warn his co workers about me before we meet, so there must be something to it. I may look sweet, but my mouth does tend to get me in trouble when it gets going. And if I'm feeling comfortable enough around you to let the crazy out?
You're my people.
😎