Hello, My name is River…. and I'm an addict.
There I said it.
I'm an admitted shoe-aholic.
And while it's entirely possible I started out life like this –
My love of shoes has been a constant through the years. In the past I had racks full of sexy high heeled shoes. Truly… I never met a pump or peep toe mule I didn't like. But now, in my decrepit early 50's with evil bunions paining my every step, you're more likely to find sandals, sneakers and boots clogging my closet.
But that doesn't mean I still don't have a slight problem.
So I went shoe shopping last week and bought a few pairs for fall/winter.
But in my defense, I never repeated a color so that should count for something.
Grey, olive, navy, brown, putty, (yes, be quiet…that's a color) black, and beige.
Okay….
I lied.
I did buy 2 black pairs. But one was leather and one was suede.
And yes, I bought 2 beige pairs… but look. That one has lacy cutouts on the top.
And that blue pair? Well, they're fleece lined so that's totally different.
The brown.
Damn. I have no excuse for the brown.
But I'm an addict, remember? Shoes are my crack!
There are those  ( My husband, my friends, my family, my old coworkers… alright basically everyone. You happy?)  who say I have too many shoes.
To which I reply –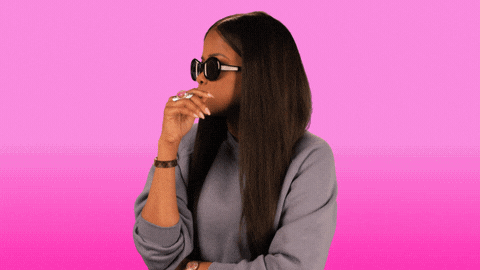 Too many shoes?
Pffftt!  It's like being too rich or too thin…. just not possible.
And please don't raise the possibility of me returning any of my recent purchases to the store.
Because it's not going to happen.
I love me some shoes.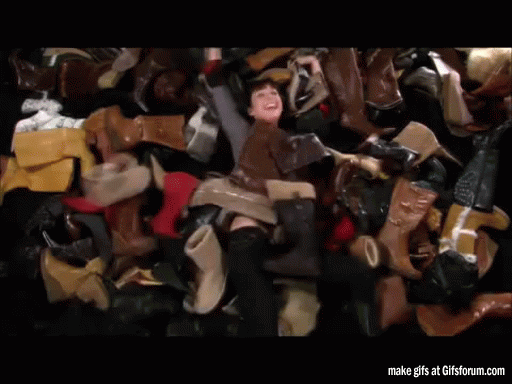 And clearly the universe agrees…
Because it sent me a sign in the mail today.
Did I mention I also love the word free?