After a full day with butterflies and bugs, we headed to a restaurant that came highly recommended by friends.
But first, some random Berkshire scenery.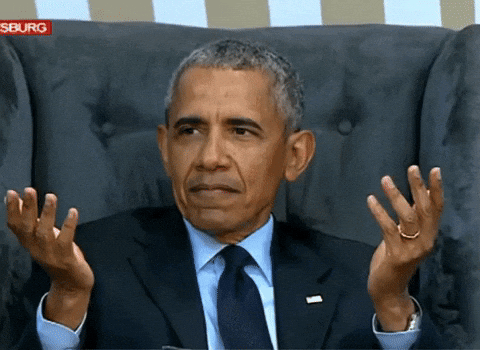 All of New England is famous for it's churches….
And Massachusetts is no exception.
I particularly like the ones made of stone.
There wasn't much in the way of bright autumn color, but every now and then we caught a glimpse.
A pie bar?
Now that something yours truly will belly up to any old day…..
As evening was descending we drove through Williamstown….
A lovely town, home to Williams college….
And more of those impressive stone churches.
We had a hard time finding this particular restaurant…
As it really was in an old freight yard on the other side of the tracks. We stumbled around out back for a while, trying to find the entrance… when the owner took pity on us and hollered out the window, "Get in here you silly gits. It's raining… or hadn't you noticed?"
Ah… a snarky barkeep. I felt at home already.
It was a friendly place, with lots of locals giving each other a pleasantly hard time.
I can heartily recommend the cranberry margaritas. The first went down quickly, the second was tasty… and the third? The husband said I enjoyed it, so I'll have to take his word for it.
Of course, he had a few of these. So make of that what you will…
The French Onion Soup burger sounded interesting but once again, my inner pasta demon was calling.
Pan seared scallops and shrimp in a lemon and white wine sauce with spinach, tomatoes, garlic and parmesan cheese served over homemade fettuccine with garlic bread. Holy Hell, that was the richest thing I've ever eaten. Almost too rich… if there is such a thing.
The husband opted for pan seared scallops that were then baked with a seafood stuffing in a garlic cream sauce, baked potato and seasonal veggies.
We poured ourselves out of there.
Literally and figuratively.