Powell Point Memorial.
At the end of Powell Point.
Named for a guy named Powell.
Who says my posts aren't educational?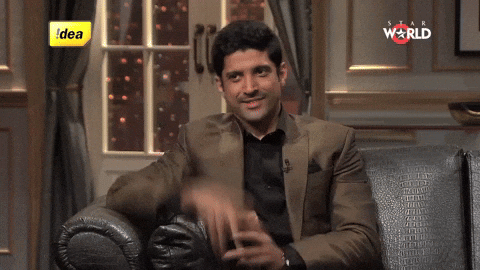 Well…okay.
But they do have pretty pictures.
Walking out to the end of Powell Point was a frigid experience….
The wind was frigid, snapping my hair into my face like a whip. It felt like it was 4 below.
And I could no longer feel my nose.
Whew.
Red… but still there.
I scurried around, taking pictures.
Thinking, yeah… if it was 50 degrees warmer I'd sit a spell.
But the husband was happily climbing around.
Exploring every last square inch.
And that's the thing about the Grand Canyon….
There are lots of inches to discover.
Including this fuzzy elk butt that was pointing at the car window when I got in.
Damn.
I love nature.