Arizona red rocks.
Because they're gorgeous….
And I can.
While cruising through these beauties in Sedona, we spotted our first cowboy.
Okay, he was the only cowboy we ever spotted….
And he probably wasn't even a real cowboy, because I doubt cowboys live in houses like this…..
But hey –
My post, my delusion.
Our next adventure took us north to Flagstaff on a wonderful scenic road over the mountains and through Oak Creek Canyon.
We'd had a little rain the night before, and when you get a little rain in these parts? You get floods, road washouts and water pouring out of cliff sides.
Route 89A is 29 miles of twisting, turning, switchback filled climbing.
And well worth taking if you're ever in the area.
After Flagstaff, we headed east…. where we saw this.
And this.
And a whole lotta this.
Which was basically nothing, for miles on end.
Until…
Until…
We saw this.
What is it?
I have no freakin' clue!
But clearly it was one of those marvelous old roadside attractions from back in the 50's or 60's. You know the ones. The World's Largest Ball of Twine? The donut shop shaped like a donut?
I'd totally make a pilgrimage to see those.
I mean really….
Who wouldn't have wanted a Brontosaurus burger?
Or a piece of Shoo Fly Pie served from inside a windmill.
The giant bug is open?
Let's go!
I was born in the wrong decade….
Because come on, that's pure gold.
But alas, whatever this was….
It was neglected, abandoned and unloved…
And for sale!
A bygone era brought back to life?
The husband said –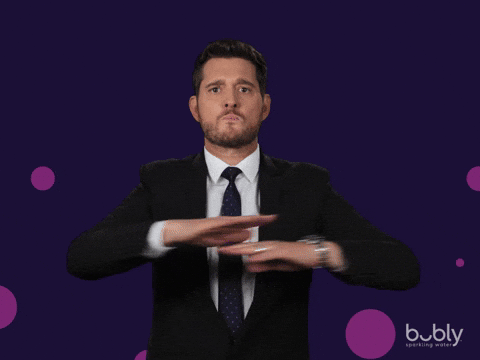 But oh..
Think of the blogging possibilities.