After our disappointing visit to the  (guess I'm not so clever after all)  corner in Winslow, we noticed there was a local museum down the road. Small town museums are usually a hoot, filled with ridiculous stuff only the locals care about… and we try never to miss one.
But first, lunch.
Because otherwise Martin will unfriend me.
There weren't a lot of choices in dear old Winslow, so we picked the one that said beer.
Not that I could drink since my no alcohol order was still in place…but it was probably a good thing, because the beer list was annoying.
Instead of… what?
The beer gets… what?
Fresh orchard like …  what?
Open ended sentences do not make me want to order your beer, they make me want to bounce your menu writer's face off the bar a few times and then force him to finish his description.
And don't get me started on naming the beers piehole and sex panther. There's such a thing as trying too hard.
The decor? Early junkyard.
Our hightop table was an upended road sign.
Chipping paint no extra charge.
The menu?
It had the required Eagle references, and some truly awful sounding food.
Armadillo eggs?
Thank you…. No.
The southwest burger I ordered rare was a well done hockey puck… and just about as tender.
The husband's Caesar salad? A giant bowl of husks.
Thankfully the museum turned out to be much more palatable.
We were greeted by a local woman who gave us the entire history of the town, whether we wanted it or not.
Once a booming Santa Fe railroad stop, and then a profitable Route 66 destination… the town fell on hard times when families stopped piling the kids in station wagons and hitting the road in search of the World's Largest Ball of Twine. If it weren't for the Eagles and their silly song, the place would have dried up and blown away long ago.
Mammoth bone.
Because I promised.
Native American beaded shoes.
Because… shoes!
There was a still.
And a box.
I told you this would be fascinating stuff….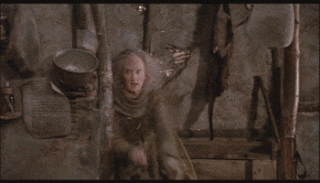 Have you ever heard of the Harvey Girls?
I admit I hadn't, and my mind is full of  perfectly useless nonsense  trivia so that's saying something.
(Pay attention… tomorrow's post will include an actual Harvey House.)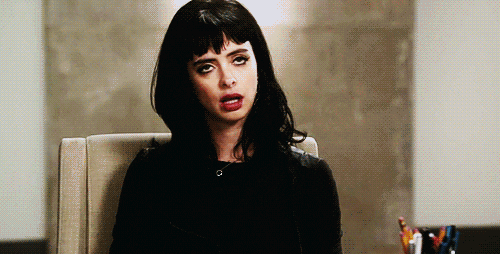 Naturally, there was a locally famous Harvey girl.
And some of her dresses.
There was also an advertisement that pretty much says all you need to know about Winslow, Arizona.
What's not to love?