We had a very wet spring… and it looks like we're going to have a very wet summer as well.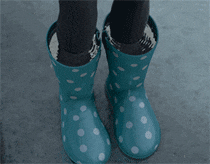 Our lawn is still part swamp, numerous perennials have drowned and I am beginning to feel moldy.
At times it feels like we'll never dry out.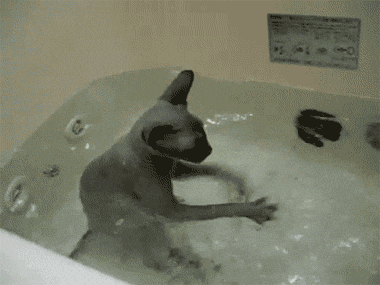 But the result of all this infernal moisture is green.
Sprawling lawns of verdant green…
It took us a little longer to get Casa River in shape this year….
Because as soon as the warm temperatures hit there was an explosion of growth.
My pink honeysuckle was glorious and grew twice as wide.
Every single shrub is screaming for a haircut.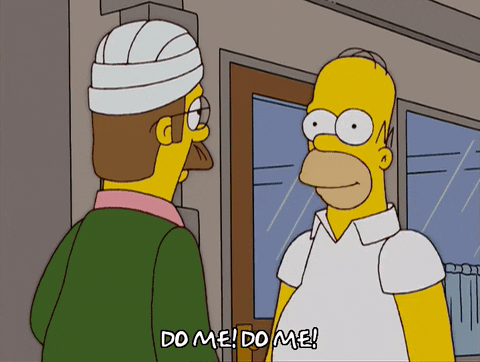 And the plants aren't the only ones growing.
We have a pair of foxes with a den in our woods. They come up every evening to feed and carry pieces back to their young.
The woodchucks babies are scampering every where and curious as all get out.
These two were fascinated with the husband's wet, smelly work boots.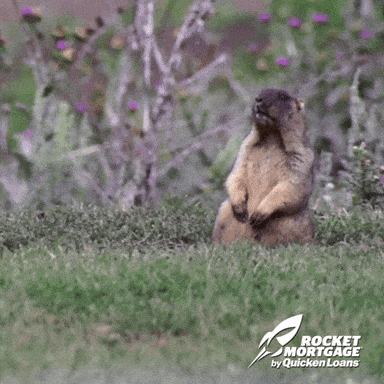 No accounting for woodchuck taste apparently.
Summer may have been long in coming…
But it looks like it's going to be an abundant season.