Happy 1rst blogiversary to me!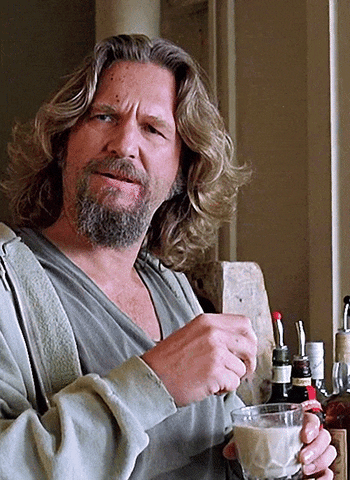 A little more enthusiasm would be nice but yes, it's been one year to the day since I joined WordPress.
And while I certainly wasn't a blog virgin….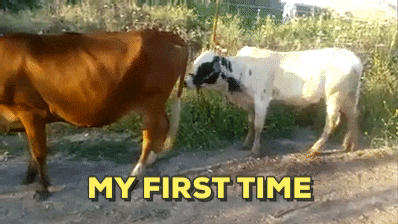 It did take a little time for me to adjust to my new home.
WordPress is a larger and more diverse platform than my previous sites, and though it's also filled with more businesses and spam than I was used to…. I admit I'm enjoying it more as well.
Blogging means different things to different people and my posts have certainly changed over the years. They used to be filled with personal details, family strife, and raw emotion …. but I was burned by that.
And switched to a light hearted, irreverent look at the world instead.
Yes.
That book really exists…
"Go behind the exam room door to experience the secret lives of doctors and patients. Enjoy Pap parties. Meet the Chlamydia Clown. Win a free kitten with your physical! In this laugh-till-you-cry health care handbook, you'll learn how fun it is to be a doctor–and a patient."
I haven't read it…
But feel I should, and report back.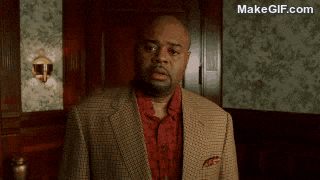 Finding a tribe of like minded odd balls has helped me settle in here.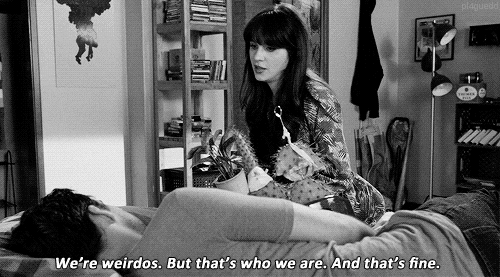 So to all of you slightly disturbed souls I call friends…
The loons who regularly tune in for my mindless drivel?
I shall endeavor to provide more of the same high quality nonsense…
And continue to answer some of life's most difficult questions.