1.  Peonies!
Great big colorful, heavily scented blooms.
If you've never smelled one?
I'm sorry.
They rival roses and lilacs for heavenly natural scent….
And I fill our house with them while I can.
The husband's little nephew used to call them Pee On Me's.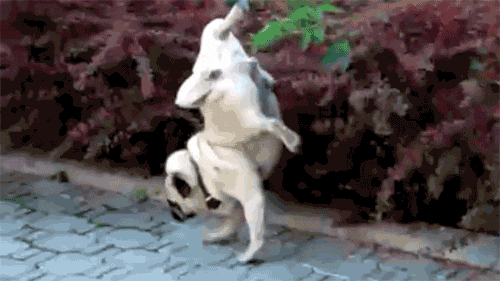 But either way?
They're glorious.
I like.
2.  The combination of wine and chocolate?
Always a winner.
But actual wine flavored chocolate?
Score!
Get yourself some immediately…. you won't be sorry.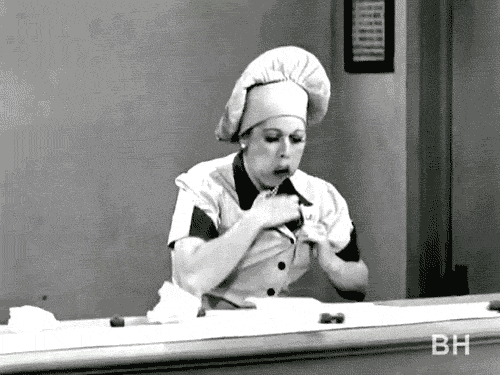 I like.
3.  A bean bag store that stacks their products like an ice cream cone?
I like.
4.  Two for one jewelry.
Buy a bracelet get a necklace…
And they both look good.
It's true, I can.
Don't hate me.
I like.
5.  A fox with attitude.
This one stuck his tongue out at me.
Cheeky little bugger!
I like.