Chipmunks….
Everyone thinks they're cute.
Me?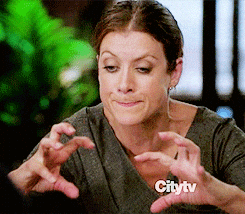 Not so much.
If you think they're cute, you haven't met Ervin.
Alvin's evil twin.
He taunts me daily.
Digging into my mulch and planting stolen sunflower seeds in every available garden bed.
He sleeps on the deck furniture..
And is positively psychotic… staring in at me from the deck.
And then launching himself in mid air to slam into the window.
Repeatedly.
He's even made it into the house on occasion.
But now…
He's discovered the plant pots.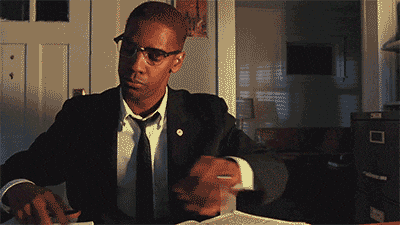 How do I know?
Aside from the scattered dirt on the table?
Busted!
The little bastard is now digging and planting seeds in all my potted geraniums, begonias and petunias.
How do I know?
The large sprouting sunflower leaves are a dead giveaway.
Cute? My ass.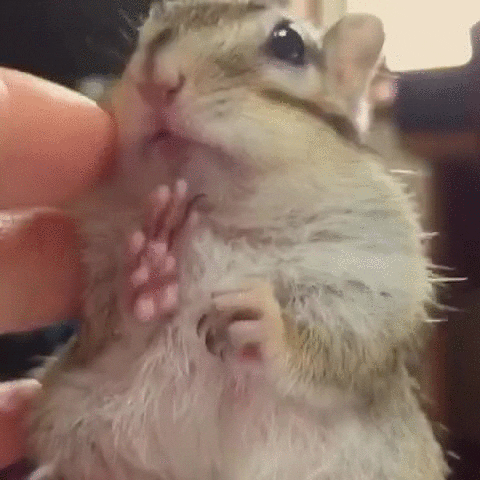 Look at those teeth!
He's probably plotting to chew off my toe in my sleep if he ever gets back in the house.