(And partners of these women, male or otherwise…. if they want to earn some brownie points.)
Are hot flashes making you feel like you live on the surface of the sun?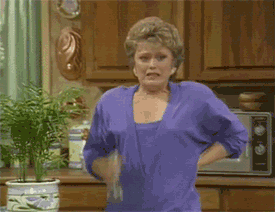 Forget black cohosh.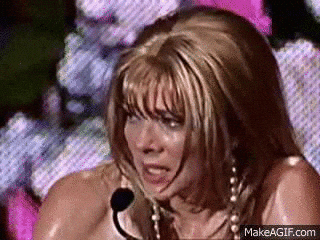 Forget soy.
I tried both, and they didn't touch my heat.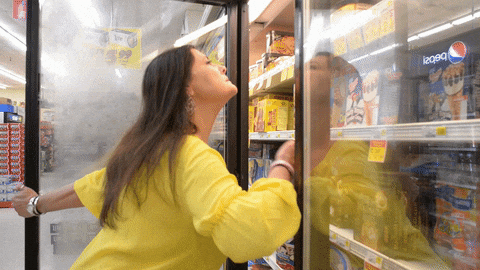 But this?
This works.
A personal, portable tiny air conditioner.
Soak the filter in cold water, then put it in the freezer.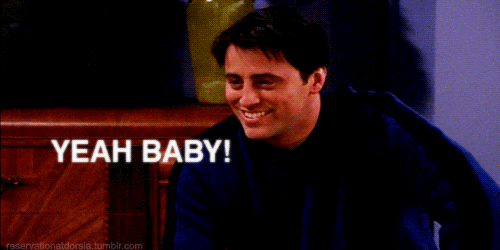 Fill the reservoir with cold water…
Position it on your desk, coffee table, bedside table… point the lever straight at your face –
And let her rip.
I found mine at Home Depot for $39.99 and I'm happy.
Not as happy as I would be stepping into a sub zero walk in freezer…
But who has room for one of those in the living room?