Chickens.
You all know I like them. You all know my husband is the evil man who won't let me have them.
(Okay, so in complete honesty he says I can have them… but I have to be the one who goes out in the minus 20 degree winter temperatures to feed, water, and clean the coop in mid January and we all know that's not happening.)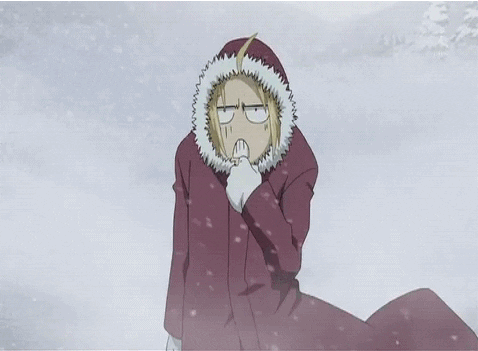 Yeah… no.
But if I did have them?
I would totally be on board with the latest chicken trend.
Tutus!
Chickens…
In tutus!
Granted, not all of them look thrilled with the idea.
And okay, watch out for that one. He looks homicidal….
But chickens in tutus!
It's a good thing.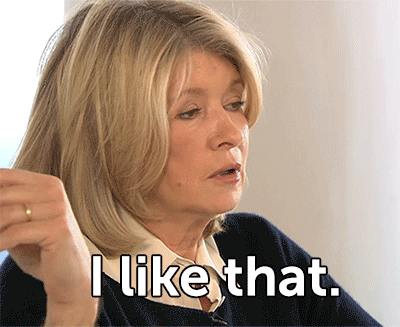 Thank you Martha.
I thought you might.