Flying fish and Coo Coo is the national dish of Barbados.
But I did, because….
Did you know….
When CBS broadcast the first ever color television show they were the only ones who actually owned a color television?
Did you know…
The Egyptian hieroglyph for one hundred thousand is a tadpole?
Kind of makes you wonder what they were counting…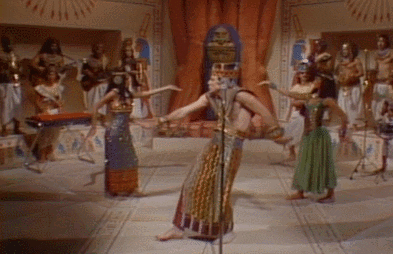 Did you know…
A snallygaster is a mythical dragon like beast that supposedly haunts rural Maryland?
And all this time I thought it was just David Hasslehoff.
Did you know…
Lachanophobia is the fear of vegetables?
Like kale.
That shit is everywhere.
Did you know…
Aztec emperor Montezuma had a nephew named Cuitlahac?
Roughly translated Cuitlahac means "plenty of excrement".
Clearly Monty's sister had a sense of humor.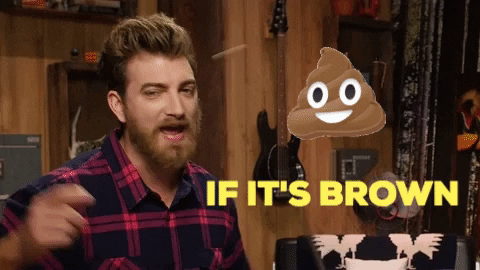 Did you know…
In Japan, robots pay union dues.
Which answers the age old age question…
Who killed Jimmy Hoffa?