The following is proof that my husband can inflict cruel and unusual punishment.
It happened at The 72nd Maine Lobster Festival in Rockland, Maine.
We lucked out and found a parking spot close to the festival, and it was across the street from the Trade Winds resort where I spotted the first lobster.
Although it looked more like a demented crawfish…
The stupid thing had teeth!
This did not bode well for the day….
But the weather was perfect…
And we were near the ocean.
It doesn't get much better than that…
Or does it?
Aaarrgghh!
There be Pirates.
Pirates on the boats…
Pirates on the piers…
Basically, there were pirates everywhere.
And as much as I tried to avoid it?
There was lobster.
Mocking me and my damned allergy.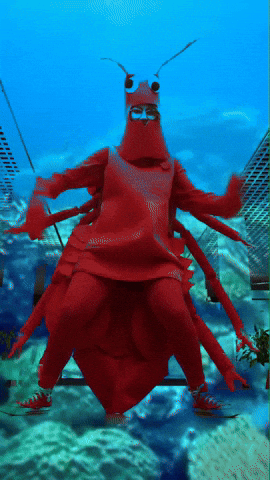 World's Largest Lobster cooker?
Yup… that too.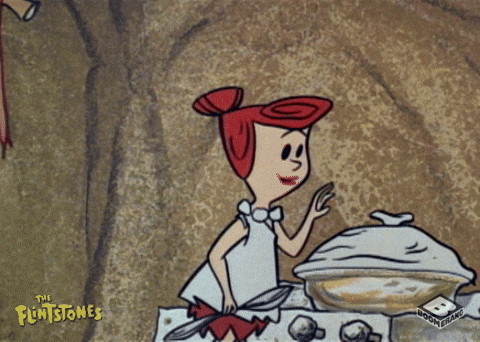 We passed lobster rolls, lobster stew, lobster quesadillas, lobster mac and cheese, lobster chowder, lobster Caesar salad, lobster wontons, even lobster risotto balls….
And then there was this:
Me…. sitting in a tent, surrounded by people eating lobster.
I had to sit and watch my husband as he oohed and ahhed over every last sweet, fresh from the water, dripping in melted butter, bite.
Cruel and unusual to be sure.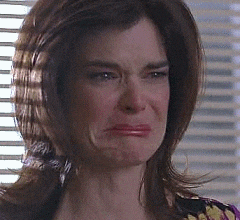 It wasn't easy.
I tried to find solace in a crabmeat roll…
And the required  I'm at a street festival and have to eat the junkiest, highest calorie  thing I can find  fried dough.
It was good… but it wasn't lobster.
Cursing my treacherous body,  I pulled up my big girl panties and soldiered on.
We strolled through the art show…
And into the lobster trap lined entrance to the craft show.
Where the husband bought organic natural honey…
And we saw a buoy that believed size does matter….
There was another tent filled with lobster eaters…
And King Neptune….
Who looked a little lost.
The King is quite popular at the festival….
And people line up for photos whenever he walks by.
My lobster-less belly aside, it was a fun day.
And Rockland is a fun town.
Although I have to admit, the children do look a little….
Off.