I walked by my window the other day and had to do a double take.
Across the road on our neighbor's organic vegetable farm, the seasonal workers were weeding a garden patch. Most summers there are Mexican field hands, but because of the new immigration policies of He Who Will Remain Nameless… this year the workers are Jamaican.
Now, I've never been to Jamaica.
But I'm going to go out on a limb here…
And say this isn't their new fashion trend.
Yes, that is what you think it is.
Cardboard.
With a hole in the middle for your head.
I particularly like the fact that he flipped up the cut out hole section.. and left it there. Like a pot lid.
Jamaican cardboard hats.
Coming to a mall near you?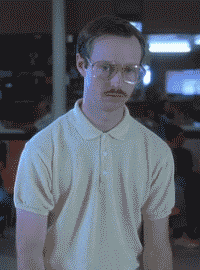 Remember… you saw it here first.