We hadn't been to the Topsham Fair in years, and after going the other day I remembered why.
Maine has some fabulous county fairs….. but this isn't one of them.
With a $12 charge per person to get in? There should have been more… everything.
We started with the livestock, because I do love me some critters.
I got up close and personal with sheep….
While the husband chatted up a cow.
This cow was lying down.
As was her owner…
And it took all my willpower not to yell at him to drop his phone and learn how to spell her name properly.
Sorry El….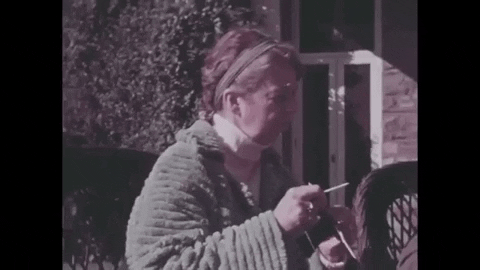 This cow had a little speck of something on her nose…
Which proved to be no problem.
Yes, that's her tongue. And she knew how to use it.
Did you know…
Cows can't vomit?
I live to enlighten.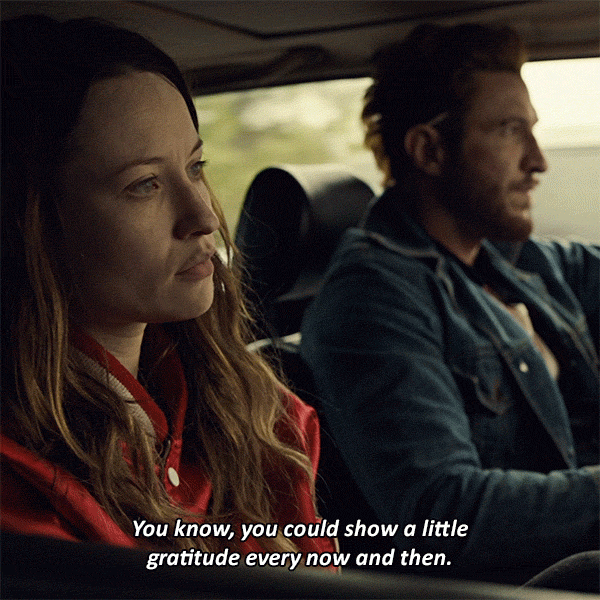 We saw ox, and horses.
Some huge.
Some small.
We saw pigs…
With lots of baby pigs…
And goats..
With some pretty big…
Sorry…. but holy crap!
How do you walk with balls that big?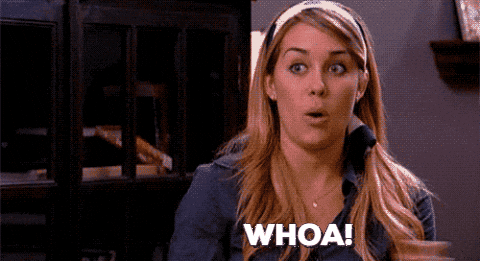 We strolled around looking for the chicken barn….
Only to discover there wasn't one.
Very disappointing.
And then we walked past the "Decorate a Bale of Hay" contest.
Which… yeah.
Was a bit odd.
I temporarily lost the husband to some old rusty crap.
And found him checking out some sweet old vehicles for sale.
We meandered through the collection of carriages and sleighs which we always love…
And found a cannon…
With a strategically placed ball.
In a sack.
Tell me someone doesn't have a sense of humor….
We made the obligatory walk through the exhibition hall.
But the Blue Ribbon rhubarb failed to thrill.
And aside from the carnival rides we didn't ride and the roach coach junk food that we didn't eat, that was it….
Until I spotted George.
And fell in love.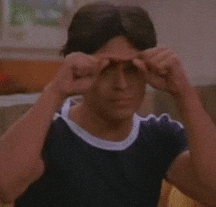 I mean… look at him!
George is an Emu.
Homely…
Humble..
And despite the prehistoric raptor like gaze, quite friendly.
Here's some riveting video of him drinking water.
And a little something closer up.
He's over 6 foot tall, with coarse dense feathers.
Yes, we bonded…. and I petted him.
Totally worth the $12 admission price.