I like candy.
You probably like candy.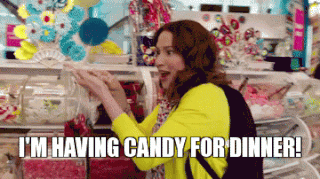 I imagine everyone likes some kind of candy….
I dare you to like this candy.
Yes….. Zombie Skittles are coming to a store near you.
Hidden rotten flavored pieces?
So let me get this straight…. I chew all the normal fruity flavors with stupid new names and then bam!
I swallow one that tastes like a zombie….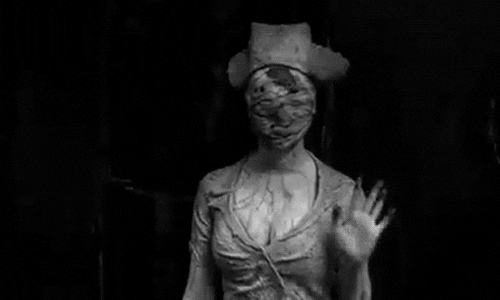 What the hell does a zombie taste like?
Okay, thanks.
That certainly clears it up.