I never know what I'll find in my husband's barn.
The other day? I found this hanging on the wall….
After I was through shuddering, I named it Creepy Baby.
Because, it's a baby. And it's creepy. I swear it's eyes follow me around the room, and you know that never ends well.
I also saw this perched on the window sill.
Yes….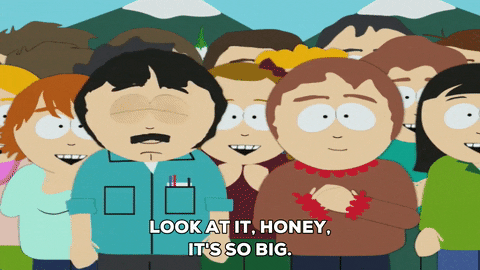 It is what you think it is.
The question is….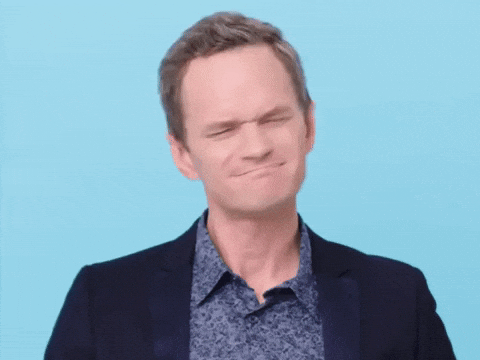 As a decorative item, it leaves a lot to be desired.
And I can only hope the mechanism used to make it go boom isn't in there as well.
But with my husband?
You never know.