As so often happens in life, we came to a fork in the road.
Mind you, by this time we'd climbed 6,492,745 steps…. so the fact that the sign to the left said difficult route? Did not fill me with joy.
But ever the supportive wife, I let the husband decide which path we'd take. Thankfully his aching back and residual sciatica made him veer right, although the name Devil's Turnpike didn't inspire a lot of confidence as to it's ease of use.
Husband explored more caves.
I photographed more trees and rocks.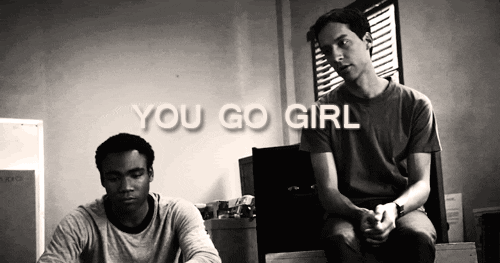 And climbed more steps.
And then even more steps.
And then thought about all the steps I'd have to climb down when we were through.
Did I mention there were a lot of steps?
There were a lot of steps.
Okay, back to the rocks.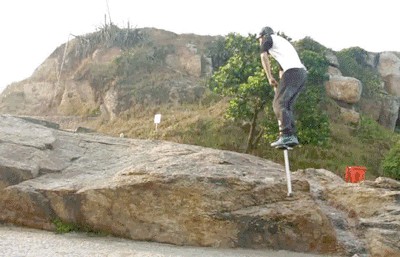 Why is there never a pogo stick around when you need one?
We walked past rocks, over rocks, through rocks….
And occasionally under rocks.
While praying silently for the ground to be earthquake free.
Yeah, thanks for that helpful factoid.
As the husband climbed the Devil's Turnpike…..
And entered the next cave…
I took the path that had my name written all over it.
All day long baby…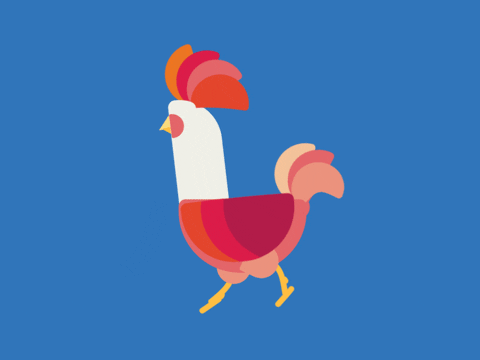 I do give him credit though.
He's still pretty limber for his age…
One final cave to go… and it was called the Lemon Squeeze.
Yours truly?
Yup. Every party has a pooper… and that day, it was me.
Oddly enough the Squeeze was the husband's downfall. He couldn't do it. Too small, too tight.
And you know if he got stuck? He was staying there…. because I wasn't going in after him.