Done with the caves, we thought we were done with the park but there was still a little left to explore.
A nature path through the woods.
Leading past a sugar shack…
And an old tree.
Do I post fascinating stuff or what?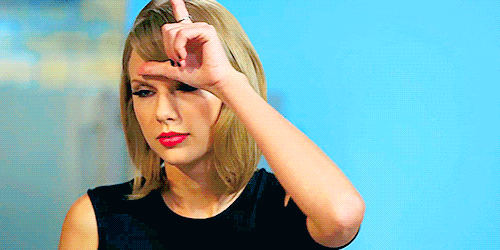 Stop that!
There was a rock set up for climbing….
As well as one with some munchies on top.
And you know what?
Still better than kale.
We kept hiking.
Up some rocks…
And some stairs…
And oh boy! The husband's face says it all…
More stairs.
To be honest there wasn't much more to see. But we found a gazebo on our way back down… with rather questionable graffiti.
Okay.
I'm not sure that needed be to advertised…. but whatever floats your boat.
One more smooth path down…
And we neared the exit.
Where I had to stop and feed those precious European fallow deer again.
Such little cuties.
Polar Caves… the end!
Half a day experiencing it , 5 days blogging about it.
Say what you want about me… (and I'm sure you will)
You can't say I'm not thorough.