What do you do when you wake up to a rainy morning and you're on vacation in Bethel?
You visit the Maine Mineral and Gem Museum…
Where it's all about the rocks!
No, really…. it will be great.
Before we even made it inside there were awesome rocks.
Folded marble? Who doesn't love that…
And check it, pink girlie rock!
I knew this was going to be good…
So you can imagine my disappointment when we discovered the museum was undergoing renovations and only had one room of rocks open to the public.
One room?
Okay, there was the Maine state fossil.
And one seriously freaky fish.
But….
But…
Only one room of rocks?
Even a chicken sighting didn't cheer me up.
There weren't nearly enough fossils.
Or gems and minerals to satisfy me.
But there were some pretty cool space rocks.
And they were certainly out of this world.
Some of them didn't even look real.
But they'd make a fantastic kitchen countertop all the same.
Moon rocks rock…
But actual martian rocks?
Disappointingly dull…
The final case held Maine tourmaline.
Hugely popular for jewelry up here.
And in honor of our visit…
I had worn my pair of raw Kyanite bracelets.
Do I know how to coordinate or what?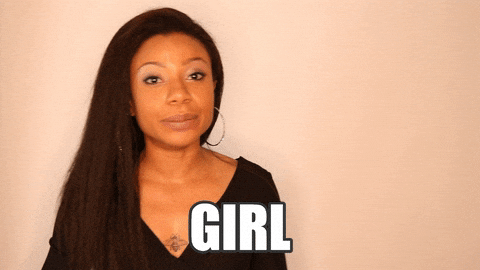 A few polished balls later…
And all too soon…
We were done.
We'd seen all there was to see.
Except for the gift store…
Which had some absolutely fabulous jewelry!! With absolutely fabulous prices… and the husband couldn't get me out of there quickly enough.
But if they ever finish the renovation, I'd go back.
One can never see too many rocks.