No trip south of Maine can escape Boston traffic… and in a word?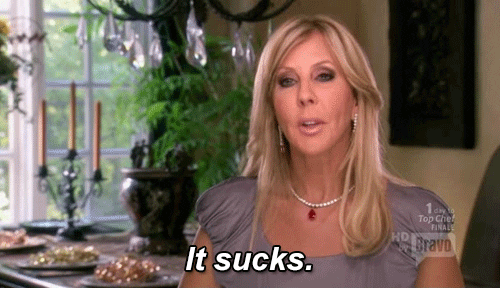 Okay, technically that's 2 words.
But it still sucks.
The Tobin Bridge is attractive…
But directly after that is the Callahan Tunnel, which is not.
Of course my aversion to it may have something to do with the fact that we're always bumper to bumper in the dark and instead of the posted 40 mph speed limit? The husband is flying through at 80 while darting in and out of traffic trying to get 3 inches ahead of the next car. Driving is a competition dontcha know…
Blah, blah, blah.
Safe trip…. hello Cape Cod!
We stayed at the Sea Mist Resort in Mashpee, Massachusetts which is considered the Upper Cape.
And it was a good base from which we could explore.
Quiet, wooded and off season? It was practically deserted, which is how we like it.
We had a one bedroom townhouse with two bathrooms and a cathedral ceiling.
A nice full kitchen with granite countertops and wood floors.
It was clean, and spacious…
Although when it came to the living room furniture and color scheme?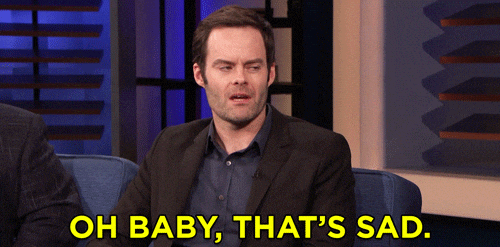 Yes, it was bland.
But hell… clean, quiet and spacious trumps ugly any day.
Did I mention there were 2 full bathrooms? That's unusual in a one bedroom timeshare condo and I took full advantage…. giving the husband this smaller one.
It was a little odd having a window in the bedroom that looked out on the living room….
But it made for a nice little reading nook when the husband was knee deep in MSNBC every night.
The bedroom was a good size with a super comfortable, although not king sized, bed.
It also had a full length mirror which earns it an extra star in my book as none of them ever do.
After unpacking, (which looks like this for me…
And this for him…
(Men. How is it possible we're the same species?) We headed out for a late lunch/early dinner.
Mashpee Commons was nearby and one of the largest shopping centers on the Cape. While attractive and filled with interesting stores and restaurants, it was also a nightmare when it came to parking. We circled and circled… and circled some more until we squeezed into a tiny spot. Christ! It was the dead season of November, I can't imagine what it would be like in the summer.
We landed at Bobby Byrne's pub…
Where I got in the Cape Cod spirit with a cranberry and grapefruit cocktail. (Or two)
When you're in the Cape, it's all about the cranberry.
I wanted the huge gigantic pretzel, because seriously… it was huge.
But went with the grilled chicken quesadillas and sriracha crema instead.
Damn! They were good.
Husband had his usual French Onion soup which I swear… contained at least a pound of cheese.
Then we shared a chicken broccoli alfredo.
Which was delightfully rich and garlicky.
Did I mention the beer was extremely cold?
Literally, ice cold.
(Are you food picture screamers satisfied? Day 1 and you got multiple food photos. You're welcome… now be quiet.)
Bellies full, we grocery shopped to stock the kitchen…. and then called it a night.
One more picture…
Because skylights in the living room require an after dark selfie….