While we'd planned on taking the 8:30pm ferry back to Woods Hole…
We arrived early and were put on an earlier freight run.
Yay! Third car on, I figured we'd be the third car off.
I was wrong.
So very wrong…
But it was a gorgeous night for a boat ride.
And for some full moon photography.
Even if some of the shots went a little wonky.
Before we knew it we were pulling into port.
And the doors were opening…
Damn.
Do I take fascinating videos or what?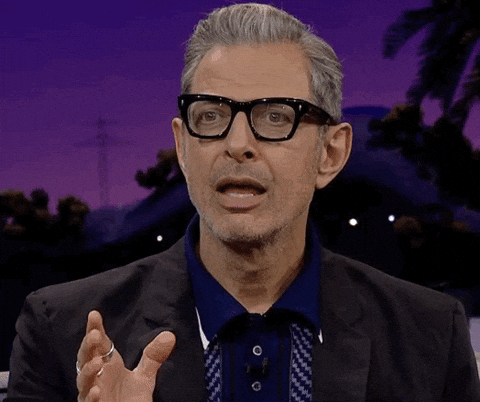 Naturally, we were almost the last to leave.
But that's alright, it was a wonderful day and a memorable adventure of a fabulous place.
Next stop?
Beer.
We'd passed this place in Falmouth a few times during our trip and decided that night we'd stop.
Bad Martha's, a brewery from Edgartown on the Vineyard… from whence we just came, but managed to miss while we were there.
It was a fun space.
Loud and exuberant…. probably like Martha herself.
We did a flight.
And sadly weren't impressed with the beer, the really uncomfortable metal tractor seats or the small menu. Basically a few pizzas or a cheese plate.
So we moved on to Mashpee and found a great little Italian restaurant.
Cranberry margarita in hand..
We drooled over the menu.
Veal Portofino for me…
(Okay, 2 cranberry margaritas in… I admit the quality of photography tends to decline.)
Chicken Florentine for the husband.
And a classic on the television at the bar.
(I still have my original album, which shouldn't surprise anyone. Hey Bartender!)
Dessert was a shared Limonatta cream cake. Husband said he didn't want any and ended up eating 2/3rds of it.
Light as air and positively delicious, how could he not?
One more slightly inebriated photo later…
(It was a nice looking place, you'll just have to take my word for it.)
Day 4… over and out.