Heading back to our resort after lunch we stopped in at Devil's Purse brewery in South Dennis.
It's an unassuming little place in a warehouse, with a beam for a bar…
And slab topped barrel tables with no seats. Personally I'm not fond of this concept, but space was limited and they probably don't want to encourage you to linger.
That being said their beer was good. Very good… and we enjoyed our time there.
Sadly, they didn't do flights which is my preferred way to sample a new brewery's offerings.
But they did offer 4 ounce pours… (at roughly a dollar an ounce!)  and we tried quite a few.
They specialize in European style beer and we specialize in never liking the same one. The Pollock RIP IPA was too bitter for me, while the Shore Laddie blackberry porter was too rich for him. But we both loved their plum saison Season In Hell…. enough to buy a growler to take home.
The tasting room is also dog friendly which is fun.
No, Fido wasn't drinking. His owner just wanted a good picture.
Sound like anyone you know…?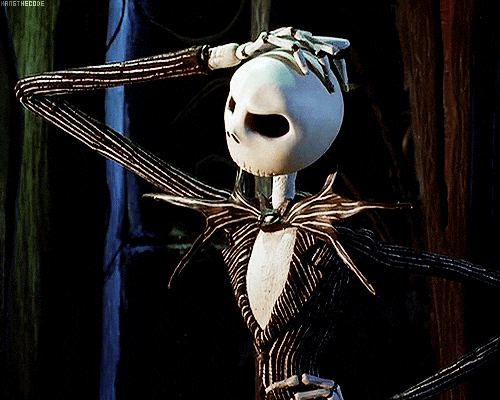 Back in Hyannis, we decided to stop at the Cape Cod brewery which is by far the largest and most popular.
But as with most things, size doesn't matter.
(Sorry fellas, but it's true)
Saturday afternoon at 3:45 and the place was packed. Though why that was, I really can't say.
When we got to the bar…. we were told they were closing in 15 minutes and wouldn't be able to do a flight, but we could order a small pour or two.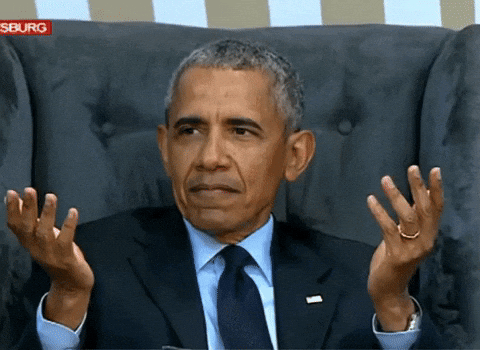 Please explain this reasoning, because I'm confused. You do flights, but won't give us one because you're closing soon…. but you will pour us multiple smalls.  What's the difference?
And to that…. closing at 4:00 on a Saturday afternoon. WTH? When we asked why they closed so early on the weekend, we were told it's because their workers want to have fun too.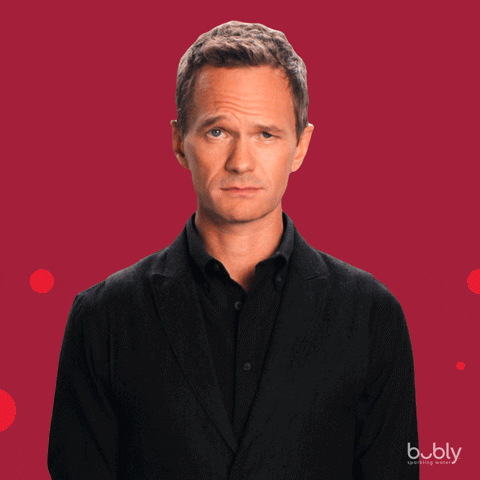 It's a good thing the entire restaurant and bar industry doesn't follow this trend….we'd all be forced to have fun at home.
And no one wants that.
But, it was beer and we must drink. Which we did, though I wish we hadn't…
Personal table top ring toss games aside, their beer was as flat and uninteresting as their let's close early!  business plan. We drank 4 between us and I couldn't even finish one of mine.
I. Left. Beer. On. The. Table.
Yeah, that's bad.
And yet we had bartenders tell us this is the tourist's preferred brand.
Okay, they have a gift store.
And heavily merchandise their product.
But it will take more than that to get me to drink it again.
We drove back to the resort at dusk, remembering that the desk clerk recommended we watch the sunset at the nearby South Cape Beach State Park.
So thank you Sea Mist Resort desk clerk.
We took your advice.
And ended our first full day at the Cape….
Surrounded by natural beauty….
Fresh ocean air…
Beautiful colors…
And a growing appreciation for your part of the world.