Because you know no road trip with my husband is complete without a visit to an antique store…
I'd managed to make it almost 6 full days without one, but my luck ran out.
He scoured the stalls…
Thoroughly perused the cases…
Chuckled at the creepy mid century Santas.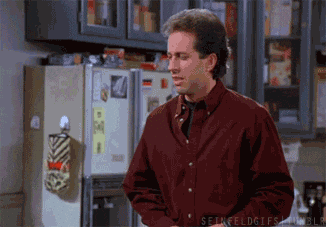 And then….
Bought a folding freight sled.
And if that wasn't bad enough? The damned thing was from Maine!
Jesus wept.
And I drank.
It was the only appropriate response.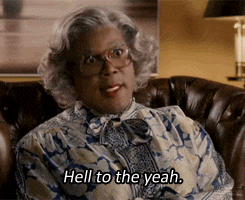 So we ended the afternoon at a wonderful waterfront restaurant…
Called Fisherman's View.
Where I worked my way down the cocktail list.
Have you ever had Casoni 1814 in a mixed drink? Ooh la la!
I hadn't… but will be looking for it soon.
Food?
Yes, they had that too. But since it was late afternoon and I wouldn't be cooking when we got back, we opted to stay and wait for the dinner menu…
And watched the non stop crabbing…
As well as some tugs escorting a barge through the Cape Cod Canal.
Crab cake appetizer for me….
Butternut squash and apple bisque for the other half.
And as evening rolled around…
Neither one of us managed to get past that night's specials.
Scallops Spaghettini for me…
Beef tenderloin for the hubs.
Both were superb…. and I cursed the the fact that we hadn't found this place earlier in our trip.
Replete…
We took a short walk around the harbor.
Enjoyed the sunset.
And the view of that wonderful restaurant lit up in the distance.
Back at the resort condo, the husband was knee deep in the impeachment coverage on MSNBC.
A guaranteed way to kill my buzz…
So I escaped upstairs to my nook overlooking the living room to read….
And (not quite) drunkenly play with my phone.