Day 6 found us in getting a late start in Sandwich.
At a museum filled with glass.
For 62 years beginning in 1825, Deming Jarvis's glass factory put this little Massachusetts town on the map.
The history of glass was on display…
And some of it was fascinating.
Parts of the museum are interactive…
And we timed it just right to witness a glass blowing demonstration…
Which I thought I'd videoed, but apparently didn't.
Either way, the chandelier hanging overhead was impressive. Though I'd hate to have to dust it.
Glass..
Glass.
And more glass.
Well, what did you expect…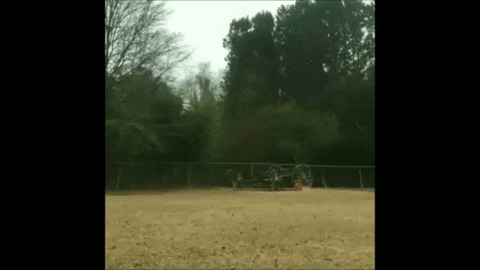 Yes!
Chickens!
Lots…
And lots of glass chickens.
Clearly they knew I was coming.
They were salts…
And paperweights…
Art glass…
And breast pipes.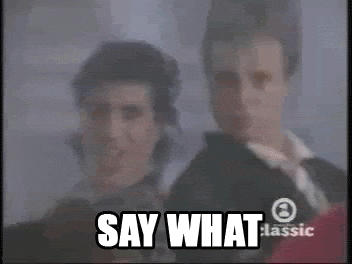 Yes.
There was even a bosom shell….
Which I'm sure was very comfortable.
There was also a lily foot shoe..
And the chance to have dinner with a dead man.
Who could pass that up?