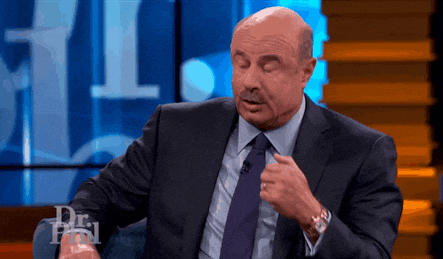 It's a rarity, I know… but bear with me.
With all the attention that jerkweed weather reporter pretending to be caught in gale force winds received, it seems the blogosphere has forgotten that people are still suffering the effects of Hurricane Florence, and it's far from funny.
We lived in Jacksonville, North Carolina for 17 years and rode out some terrible storms. They're frightening, life changing and nothing to take lightly. We have a lot friends still in the area and thankfully they all evacuated, but I've been getting texts and picture updates from some of them and I wanted to share ….
This is I-40…
Most of our friends can't get back into town.
Because this is what happens when you try to drive through high water.
In all the years we lived there, we never saw flooding like this.
The entire town is literally under water.
Thank God for the Marines..
A neighbor took this picture of my girlfriend's house.
And the courthouse where she works.
I hear Wilmington is completely cut off as well.
There's no power, no water, no gas and some of the cell towers have gone down.
Now I like a good laugh as much as the next person, probably more. So yes, laugh at the idiot reporter trying to make a name for himself.
But don't yell fake news at me. This is real for a lot of people we love, and that nimrod shouldn't be the only part of the story we're talking about.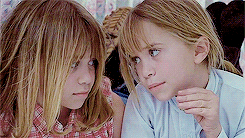 Okay, I know.