Saturday night found us at our friend's house… she of the annual weirdo Xmas tree.
By the time we arrived, this year's forest had sprouted a cat.
There was a small Seussian tree in the dining room…
And shrub Santas by her back door.
The Santas made me smile..
The chipped paint on the steps made me twitch.  (Yes, I literally twitched. The husband had to ask if I was alright.)  **Note to self – buy friend a gallon of paint for her birthday next month**
We drank, had dinner, drank, and exchanged gifts a week late.
Naturally, the exchange made us laugh.
One of my gifts to her is on the left. A crazy lace agate pendant…
One of her gifts to me? On the right….. a crazy lace agate pendant.
This is what happens when you know your friends too well.
And if that wasn't bad enough?
I gave her husband the new Game of Thrones book…..
Which she then gave to me.
(This was probably funnier after the 3 margaritas and 1 raspberry martini I had, but you get the idea.)
And then….
Then my husband opened one of his gifts.
And I almost fell off the chair.
Remember my recent blog about poop products?
Oh, yes…
We are now the envy of our neighbors and have a Hovering Poop drone of our very own.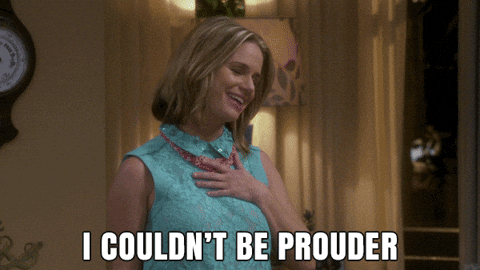 Don't be jealous.
You know there will be a blog totally devoted to this very soon, and I will share the joy.
Because really.
How can I not?