Like most humans, I have two legs.
Alright, and some cats as well.
So how is it possible that I had 107 pairs of jeans, slacks and capris in my closet?
107.
So… 214 leg coverings.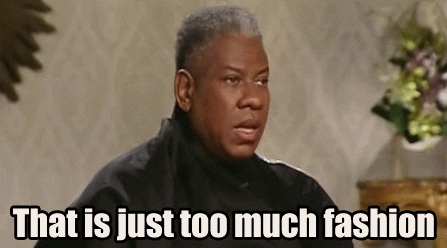 How did it happen….
Is there a trouser fairy I'm unaware of?
Or do they breed when the lights go out?
Something had to be done.
So I tried on 98 pieces of clothing.
This was in no way enjoyable and looked something like this:
(If you don't have fat and skinny sections in your closet? Please move along, I don't tolerate that kind of self control here.)
I know, I know.
The stack had gotten a little out of hand.
But look, I'm donating all of these…
And I managed to organize a small section of shelf.
Woo hoo! I can see the wall.
Yay me.
But now?
Someone needs to talk to the shirts.
Because I'm getting a little overwhelmed.
Yeah, it's a tough call.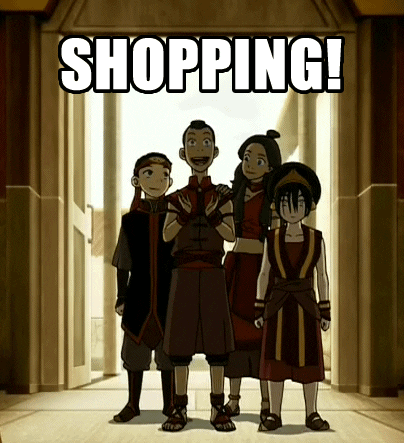 Because a girl has to take advantage of extra closet space when it presents itself…. right?