In 1700's London, you could purchase insurance against going to Hell?
Proof positive there's a policy for everything.
And yes, it's that time again.
President Andrew Jackson's parrot Poll cursed so loudly during his master's funeral he had to be removed.
Parrots…
You never know what the little bastards will do.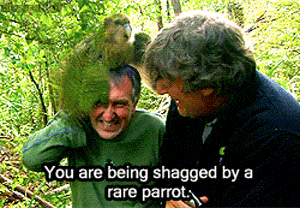 The LEGO company was founded in Denmark in the 1930's.
It's name is an abbreviation for the words leg godt which mean "play well".
A crocodile's tongue is attached to the roof of it's mouth so it doesn't accidentally bite it when snapping down on prey.
There is a canine condition known as Frito Feet.
It's a bacterial foot infection that smells like corn chips.
Sorry Fido.
In ancient Greece women counted their age from the day they were married.
This works for me.
I'm 35.
The Hawaiian alphabet only contains 12 letters. Five vowels and seven consonants.
You'd think that would make spelling their names easier, but it doesn't.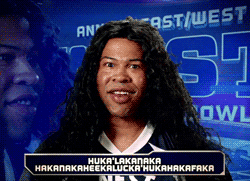 The most common name for a goldfish in America is Jaws.