So the last time I did one of these quite a few people knew what I know, and that's disappointing.
So I'm upping my game, reaching deep into the grey matter to find some heretofore unknown tidbits because….
Did you know….
Hedgehogs were called urchins in medieval times?
The first recorded use of the word "hedgehog" wasn't until the 15th century.
Did you know…
In France you can marry a dead person?
Article 171 of the French civil code states, "The President of the Republic may, for grave reasons, authorize the celebration of the marriage where one of the future spouses is dead."
Maybe it's just me, but is that really cause for celebration?
Did you know….
Pope Adrian VI died after a fly got stuck in his throat as he was drinking from a fountain?
That couldn't have been pretty.
Did you know…
Robert E. Lee wore a size 4 1/2 shoe?
That doesn't speak well for the size of his….
Oh, never mind.
Did you know…
Endurance training that involves alternating between high and low intensity is called fartlek? It comes from the Swedish word fart, meaning speed and lek, meaning play.
Oh, those silly Swedes.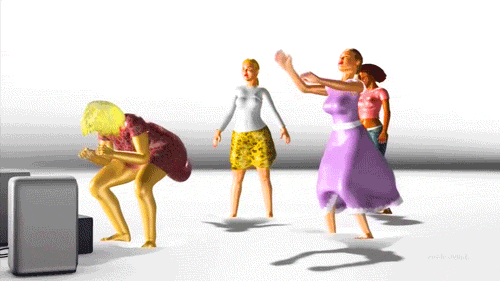 Did you know….
The amount of potato chips Americans eat each year weighs 6 times more than the Titanic.
Damn. That's a lot of spuds.
The only truth in advertising you're ever apt to see.