Jerky that's just phoning it in.
Perky Jerky.
It's a thing.
And apparently so is this…
Which is a different type of perky altogether.
Of course, then Google lead me to this…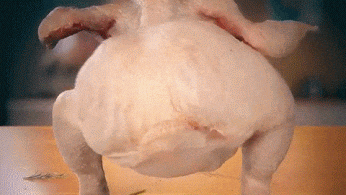 And yes, I realize you can't unsee that.
But how often do you actually get to watch a twerking turkey?
You're welcome.