Crazy real estate agent's photos part 3, and let's start it off with a bang.
Or a boom as the case may be..
There's so much wrong with this I don't even know where to start. Aside from the obvious WTF factor…. this guy looks like he's getting ready to goose you. Why are his hands open wide? Why do you have to reach into his chest to flush? And considering what he must see everyday… why the hell is he smiling?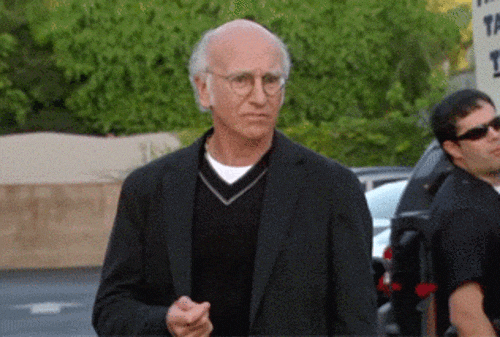 Wow.
Someone clearly had too much time… and acrylic paint… on their hands.
Just your normal bathroom/dining room combo…
And bathroom/kitchen combo….
And bathroom/bedroom combo.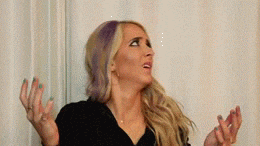 Porches.
Not just for outside anymore.
When you live in the city… but your wife really wants a cow.
Because sun shade awnings are stylish anywhere.
Proof positive there is such a thing as too much togetherness.
Truly.
I'm not sure what's more disturbing about this bizarre bathtub… the fact that it's covered in carpet?
That it has 4 decorative poles?
Or that it appears to have an electric heater installed on the side?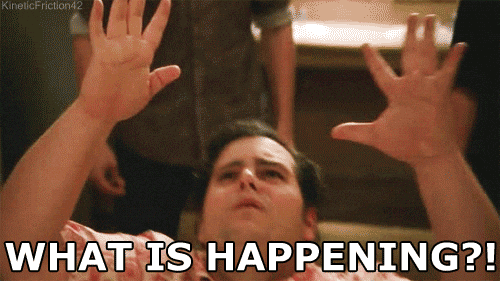 I don't know.
I really don't.