I learned a lesson the other day… the hard way.  (If there's any other way, I've yet to find it.)
In April I received a recall notice for Ethel. (Yes, my car's name is Ethel)
No big deal, it was something about a brake light switch. I stuck the notice in the drawer thinking, yeah…I'll have to make an appointment at the dealership sometime.
Which means I promptly forgot all about it.
Then two months ago, we were leaving our friend's place at camp. They have the driveway from Hell… steep and unpaved. We were backing out, hit some loose gravel and bing! bam! boom! all my warning lights started flashing on the dash. ABS, Vehicle Dynamics Control, Hill Assist.
You name it, it was flashing.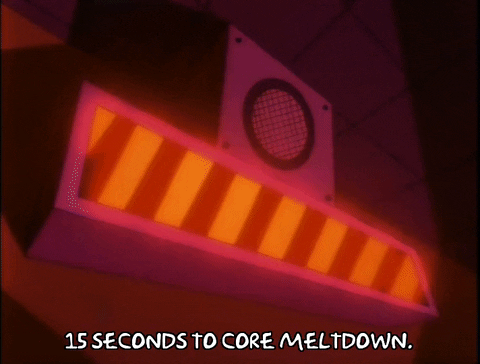 I thought, oh hell… we knocked some silly computer module out of whack.
But the car drove perfectly fine and by the time we got home all the lights were out…. so I didn't give it a second thought. Until this Monday when I went grocery shopping, pulled into the parking lot and shifted into park. Bing! Bam! Boom! all the warning lights flashed again.
Warning lights. What do I know about warning lights?
I mean heck, if they had useful ones….. it would make sense.
But these things were going off for absolutely no reason. Again, my only thought was… stupid computers.
Until I loaded all my groceries in the car, started it and couldn't shift.
Nada. Nothing. Frozen in park.
Of course it was a hot day…. and of course ice cream was on sale so I'd bought 4 containers. As everything melted into soup, I fiddled and faddled and cursed and finally managed to get it in gear to drive home.
Where it froze in park again.
Moral of the story?
When the manufacturer sends you a recall notice? There's a reason…. go have it taken care of.
It may just be a brake light switch, and they may assure you "only a small handful of vehicles have had serious issues"….. but if it's one in three million?
It's going to be me.
I'm lucky that way.