The first settlement in America looked something like this.
And I have to admit the buildings were larger than I thought they'd be.
This was the church.
And I swear it's bigger than the one in my town today.
I loved the thatched roofs on the cottages.
And we enjoyed poking around inside them.
Some of them were simple.
Some a little more grand.
Check out the armor on top of the cupboard.
Nothing like some weaponry over the dining room table to get the gastric juices flowing.
Speaking of that…. there was an armory.
And it doesn't matter how many times I see these, I still can't imagine having to wear them into battle. I mean damn, they make my underwire bra look positively comfortable in comparison.
Needless to say the husband was loving all the old tools and farm implements.
Yes dear….
Rusty metal…. I see it.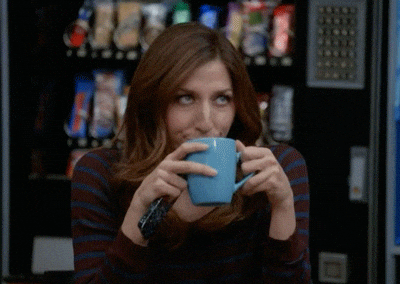 The last building we checked out was a communal kitchen.
And you know what I found… right?
Wandering at will….
Hoping something would fall off the table.
There were also fake cocktails, which is a rude tease to those of us who happened to be thirsty.
Hell, if these fell off the table they'd bounce.
And that's not my type of cocktail at all.
Okay.
Now we're talkin'….