I love it when I go grocery shopping and find a product that seems to be tailor made for me.
Witness River's cookie heaven:
Cookies…
That taste like cocktails!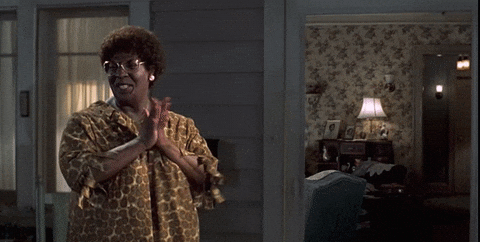 I was a little disappointed to find there was a bag inside the bag and how very few cookies there actually were….
But I figured that just meant they were extra special.
I was wrong.
So very, very wrong.
In fact…  these cookies were not only horrible, but probably one of the worst things I've ever tasted in my life.  And I've endured my MIL's pot roast, so that's saying something.
I mean Hell… it's a cookie. By nature they're flippin' delightful!
How do you screw that up?
As I was bundling them up to throw away, I flipped over the package and noticed this:
Fruitcake.
This company shipped 12,000 pounds of the most atrocious baked good ever invented to brave, battle weary soldiers.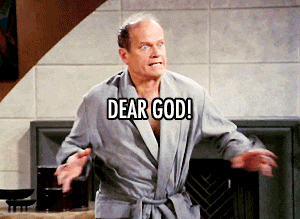 I know!
Hadn't those poor men suffered enough?
Of course it does explain the low quality cookie standard and my severe revulsion to their product.
Maybe that's the explanation.
The cookies were actually leftover fruitcake from 1943.