Moose.
When you think of Maine? You think of lobster… and moose. But let me tell you, I've lived here on and off since 1978 and have seen exactly one moose in the wild. Granted we live in the Mid Coast region and they're more prevalent up north, but still… one in 41 years is not a good ratio.
So when we crossed the border into New Hampshire after leaving the Moose Cave in Grafton Notch….. and I saw numerous signs warning of the dangers of moose crossings?
I thought, yeah.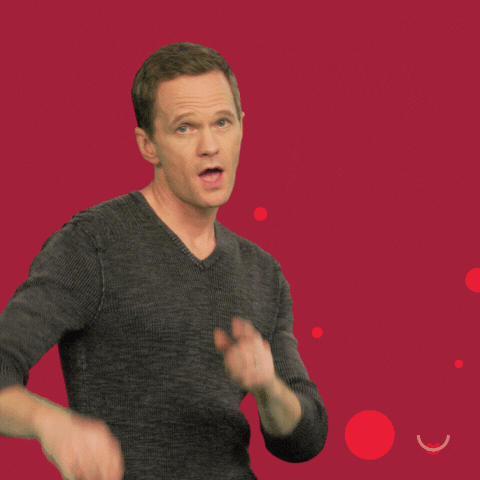 We'll never see one.
Until we did.
Right there on the side of the road…
A moose!
Happily munching away on some swamp grasses.
A real live moose!
And I was halfway out of the car to get some really good pictures when the husband said no. This was a teenage male and though he was probably too young to rut…. it was that time of year.
So I had to stalk him from an open window instead.
But I saw a moose!
My second in 41 years…
And then all too soon he was tired of us….
And headed back to the woods.
Goodbye moose….
I may not live long enough to see another wild one of you, but thanks for showing up and making my day.
As I said before, the fall colors were all over the place. We had an early turn this year so by the time we got to the mountains, many places were past peak foliage. But that doesn't mean they weren't still spectacular…
Rusty oranges…
Muted greens and yellows…
Peaks of reds.
Even speckled with rain, I'll take them.
It's different around each bend.
And around each bend?
Another outhouse for the husband to christen.
The journey continues….