The end of our living history tour was a typical Yorktown, Virginia farm of 18th century.
It re-creates the life of Edward Moss, and you can read a little about it here.
The house was simple, but comfortable enough for the time…
Or so Edward told us.
There was a separate building for cooking… where they were currently following old recipes and baking pies.
Apparently you used to be able to sample the food, but the health department put the kibosh on that and now you can only drool.
And although the pie smelled great, I can't say I'd be too eager to try any of these recipes.
Calf's head surprise…?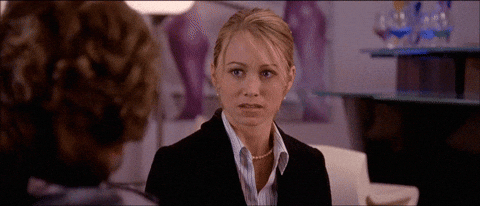 No.
Transmogrified pigeon?
Yeah… I'll pass on that as well.
I did get a kick out of this spice jar stopper though.
As promised….
Some chickens.
Because no matter where I go, I tend to find fowl.
There was candle making.
And slave quarters.
Complete with….
You guessed it.
Shoes.
There was a tobacco drying shed, because back then tobacco equaled money.
And if you've never had occasion to be in one?
Trust me… it smells wonderful.
A few more buildings…
A lot more fencing…. and we were done.
Well…
After I said goodbye to the resident ducks.
I do love me some waterfowl.